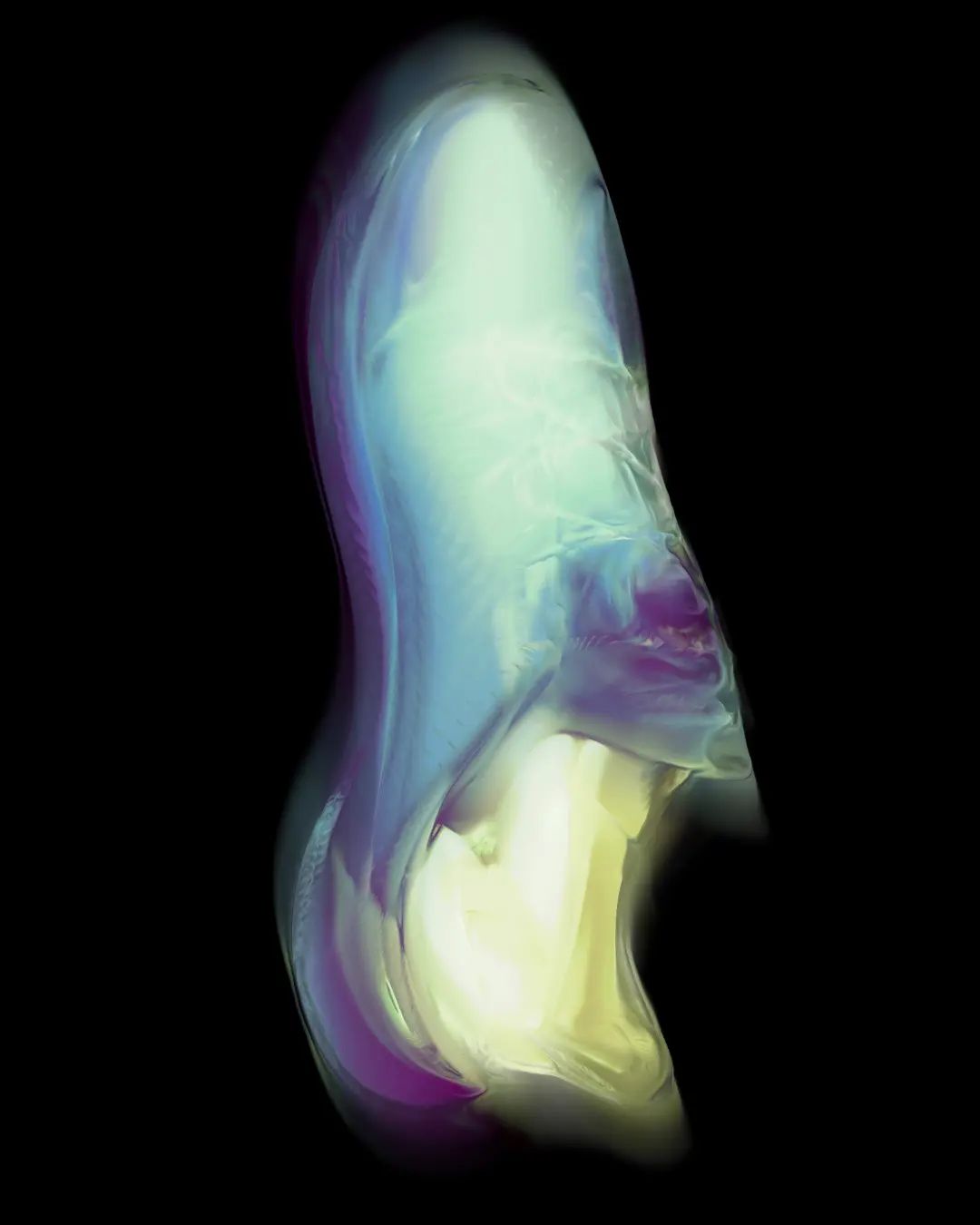 Under Armour
Protect This House
A flexible and expressive design system for the Iconic shoe and apparel brand.
UA

Alex Bardoff


ECD, CD, Strategist & Copy:

Scott Hidinger, Serge Kirsanov, Graham Wesley Lewis.


Agency

Los York


Producer

Rachael Einrich, Melina Osario Andrade


Design & Animation

Dorian Gourg, Matt Barretto, Radu Pose, Austin Welsley, Laura Pol, Serge Kirsanov, Ha Eun Chang, Greg Fisk, Sasha Chertok.
Protect This House means we don't just celebrate the win, we celebrates the messy, tireless, up-before-dawn process that goes into winning.
An attitude best summarized in two words, F*ck Perfect. It's an affirmation of our commitment to protect the grind that goes into greatness, our spiritual and tonal North Star.
---
If this design system visually represents the process of the team sport athlete, we must then further drill into what that process really means and what it looks like.

We break it down into 5 main pillars critical to team athlete success. These are Body, Mental Edge, Strategy, Technique and Theory. As we position each of these pillars in relation to the UA brand voice we see a few patterns emerge.

We're usin

g these 5 categories as a organizational system for our various design elements. The range of categorization assigns value to graphic elements from the gritty physicality of THE WORK, all the way to the planned, intentional, and polished elements of THE WIN.

We co

mbine these elements in ratios to create the desired effect.

Motion System Dev.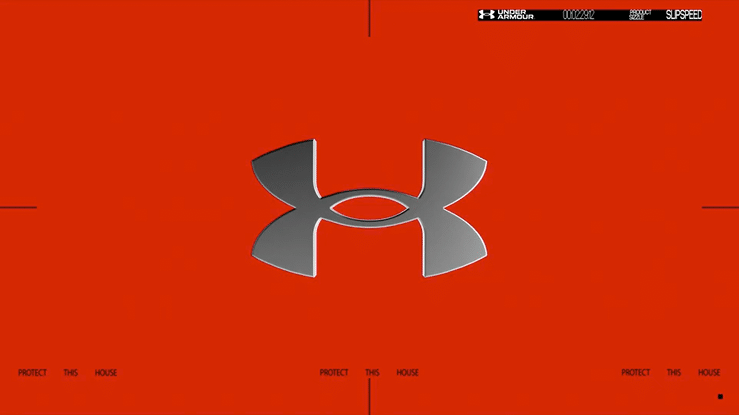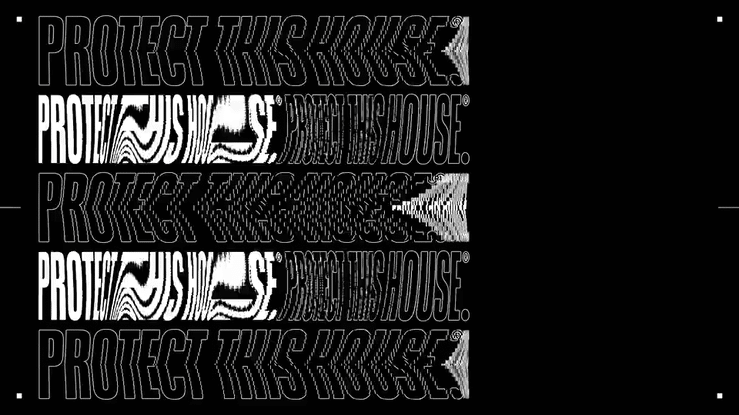 Photo Voice
- The PTH design system is consistent of cooler tones of grey. For photo assets to work well with our graphics, finishing in a cool territory was recommended. We did develop lighting and style techniques for premium and low-fi shooting.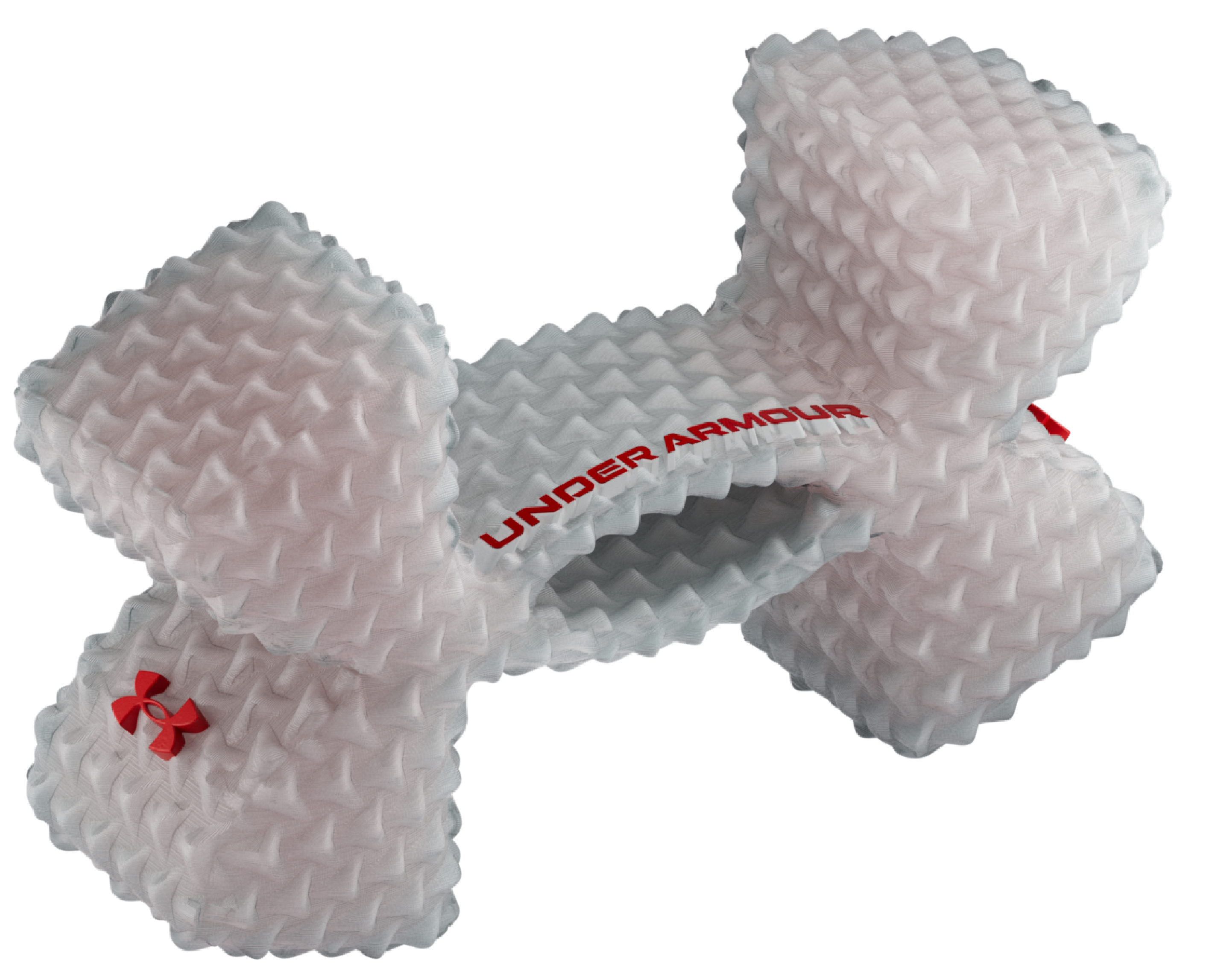 (Above)

Photo Voice Reference Images : by Director Travis Hanour.
Elements
- A brutalist grid, color palette, typographic system, court / field inspired design elements, a 3D logo system, stickers were developed to create a flexible and expressive design language capable of sustaining an extended length of time and a large volume of products expressed across a broad range of channels.
Motion System
- parallel to defining the design system we started to explore what it looked like in motion, across organic and paid social as well as broadcast.
---
---

Nike>Jordan Brand

Fly 89
Product superiority film for social, digital, and retail product walls.

Inspired by the Eclipse, distinguished through the AJIV. The Jordan Fly 89 is designed to offer lightweight comfort with a drop in lunar midsole. A modern classic simplified for today's hustle.


Jordan Brand CD

Jon Tudor + Nick Parkinson


Agency

Los York


Creative Director

Serge Kirsanov


Art Director + 3D

Sam Cividanis


Design

Kenneth Robin


Sound Design

Echo Lab


Editor

Ryan Delk

Product superiority films are motion assets that are used in concert with print assets photographed in studio, they need to aesthetically mimic the creative direction which in this case was "black on white on white" and "high contrast" with art directed props that elicit the lat eighties. The motion component needs to tell an additional story, incorporate sound and resolve in the print Key Visual. EchoLab did the sound focusing on late-80's hip hop Roland 808's.
Above are the practical visuals from the campaign. This give you an idea of how we build a unifying visual story across print and motion. Photography led by Jonathan Tudor and
Unruh/Jones.