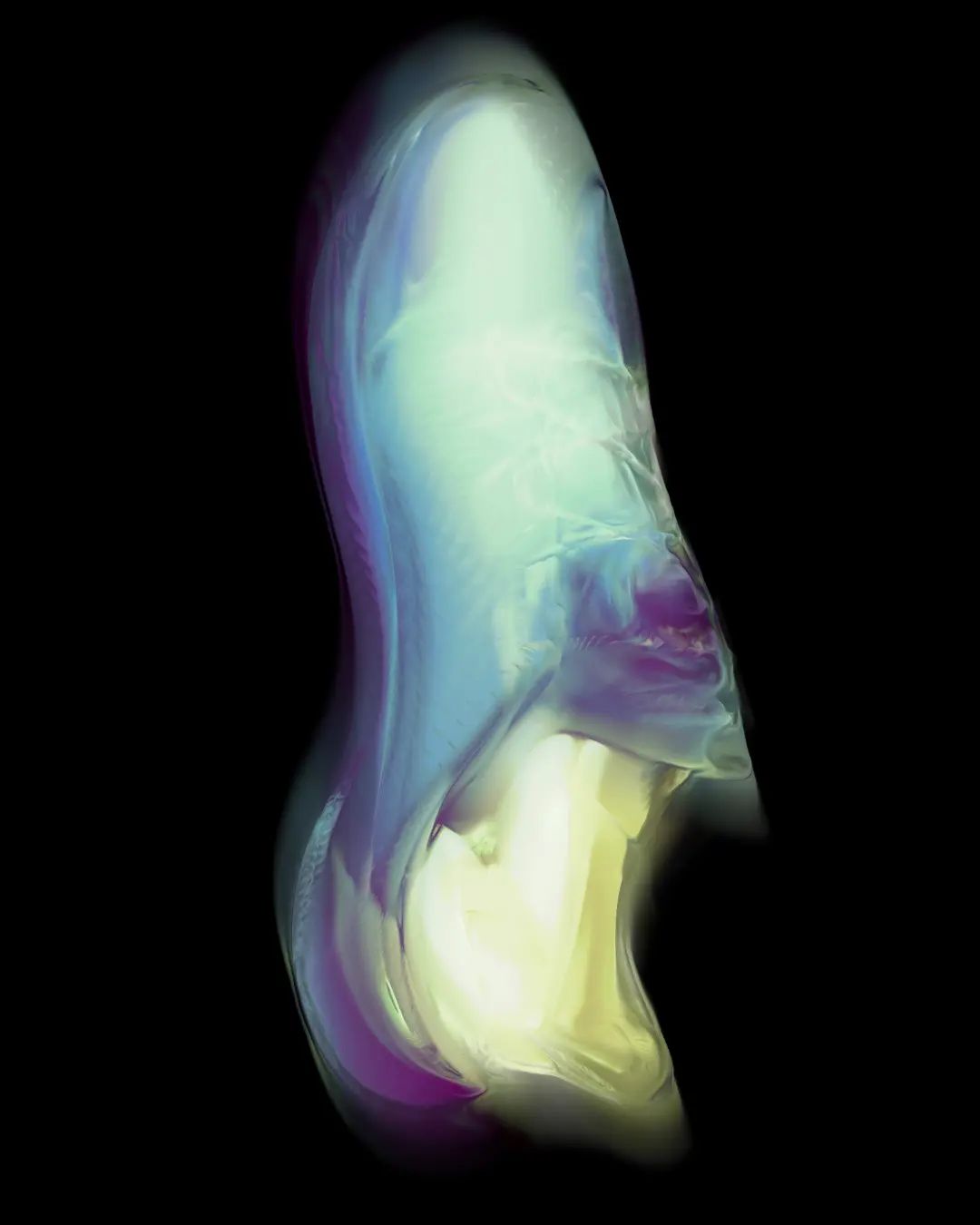 Under Armour
Protect This House
A flexible and expressive design system for the Iconic shoe and apparel brand.
UA

Alex Bardoff


ECD, CD, Strategist & Copy:

Scott Hidinger, Serge Kirsanov, Graham Wesley Lewis.


Agency

Los York


Producer

Rachael Einrich, Melina Osario Andrade


Design & Animation

Dorian Gourg, Matt Barretto, Radu Pose, Austin Welsley, Laura Pol, Serge Kirsanov, Ha Eun Chang, Greg Fisk, Sasha Chertok.
Protect This House means we don't just celebrate the win, we celebrates the messy, tireless, up-before-dawn process that goes into winning.
An attitude best summarized in two words, F*ck Perfect. It's an affirmation of our commitment to protect the grind that goes into greatness, our spiritual and tonal North Star.
---
If this design system visually represents the process of the team sport athlete, we must then further drill into what that process really means and what it looks like.

We break it down into 5 main pillars critical to team athlete success. These are Body, Mental Edge, Strategy, Technique and Theory. As we position each of these pillars in relation to the UA brand voice we see a few patterns emerge.

We're usin

g these 5 categories as a organizational system for our various design elements. The range of categorization assigns value to graphic elements from the gritty physicality of THE WORK, all the way to the planned, intentional, and polished elements of THE WIN.

We co

mbine these elements in ratios to create the desired effect.

Motion System Dev.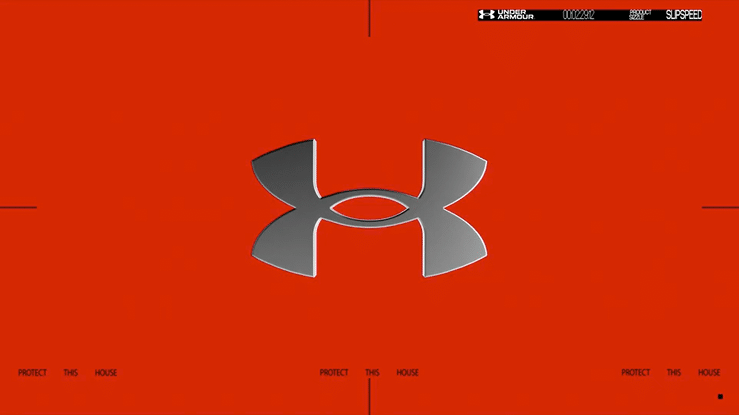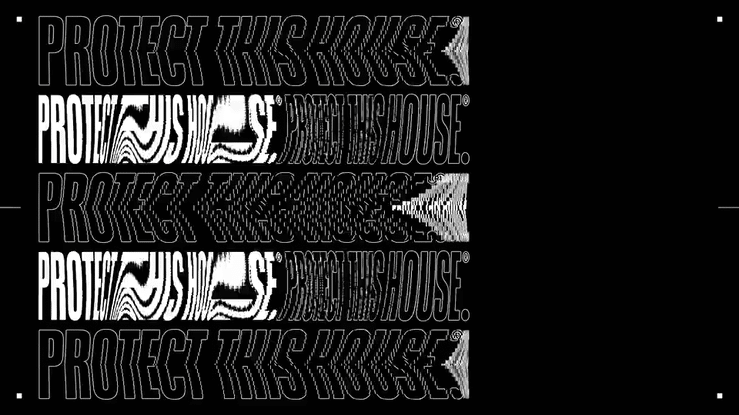 Photo Voice
- The PTH design system is consistent of cooler tones of grey. For photo assets to work well with our graphics, finishing in a cool territory was recommended. We did develop lighting and style techniques for premium and low-fi shooting.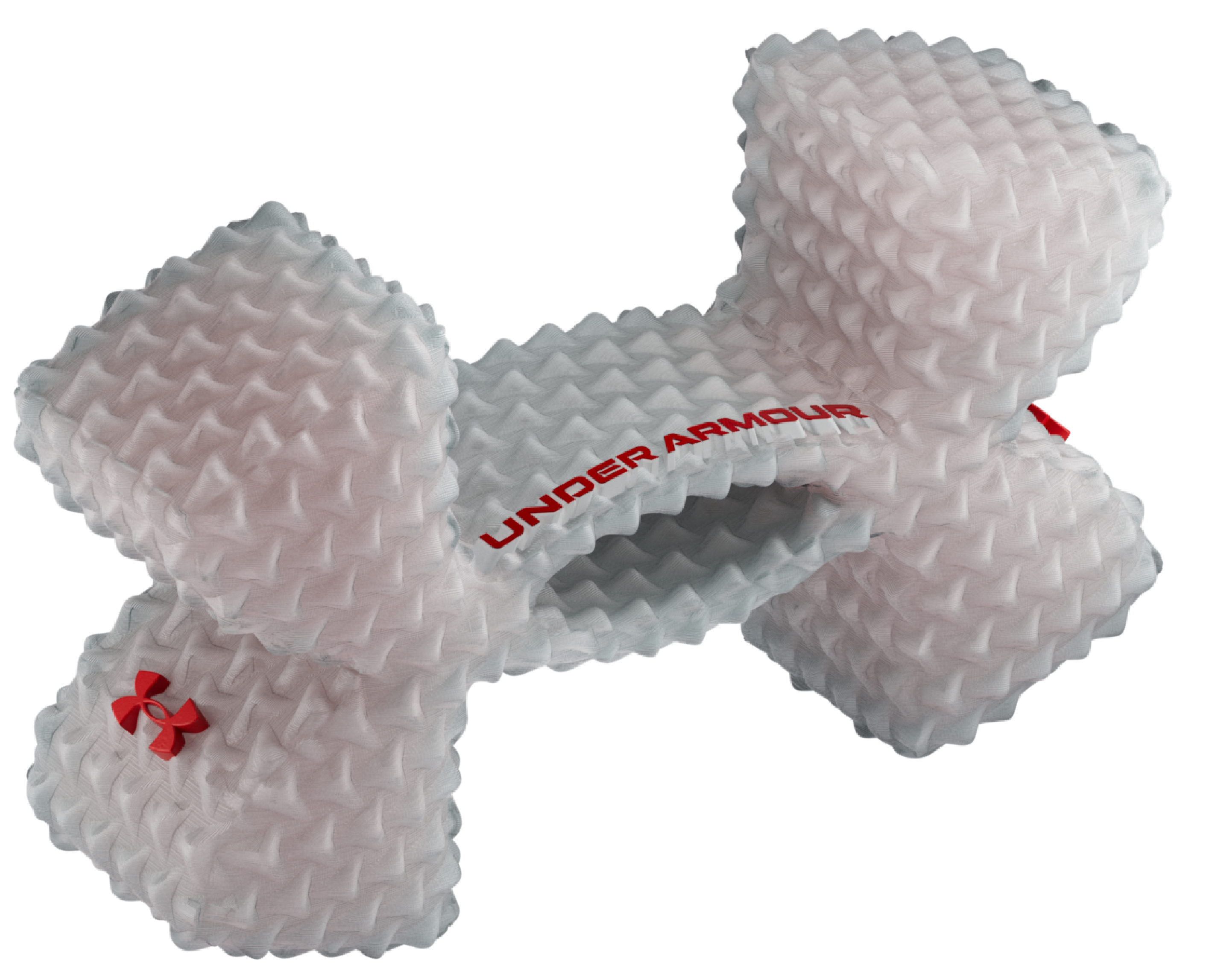 (Above)

Photo Voice Reference Images : by Director Travis Hanour.
Elements
- A brutalist grid, color palette, typographic system, court / field inspired design elements, a 3D logo system, stickers were developed to create a flexible and expressive design language capable of sustaining an extended length of time and a large volume of products expressed across a broad range of channels.
Motion System
- parallel to defining the design system we started to explore what it looked like in motion, across organic and paid social as well as broadcast.
---
---
Nike>Jordan Brand
Chicago Collaborator's Collection

Jordan Brand and Eight Chicago Collaborators Unite for NBA All-Star 2020.
Jordan Brand Creative Director

Derrick C. Lee


Content Agency

Falkon


Agency CD, Live Action Director & Polaroids

Serge Kirsanov


Photographer

Nick Maggio


Agency AD, Design

Adam Linden
A digital, social, & OOH campaign featuring Virgil Abloh, Chance The Rapper's Social Works, Lyrical Lemondade, Drew the Barber, Sheila Rasheed, SucceZZ, W.I.N.G.S., & Cody Hudson.
---


Inspired by the colors of Chicago's 8 iconic train routes, the city's top influencers offer signature collections that are right on track. The campaign serves as a canvas for the Chicago creative community to represent their neighborhoods through footwear and apparel as they reimagine what Jordan Brand's 'Unite' rallying cry means to the city of Chicago.


We photographed and filmed each group of influencers on unique colors that tied them back to the city's metro system as well as their custom apparel and shoe designs. We also took to the underground as we captured each group in the Chicago subway.

The content rolled out across all channels and was featured across both Nike (SNKRS app) and Jordan brand platforms. The campaign celebrated Chicago in the sneaker community as it prefaced and was integrated into a very special NBA All Star Weekend 2020 which was also held in Chicago for the first time in decades.

As the agency, we deliver a "Visual Center" for the brand to distribute to it's partners, vendors, and other agencies. It serves as an incredibly detailed style guide about how and which assets should be used.

Photos by Nick Maggio.
Live-action director Serge Kirsanov.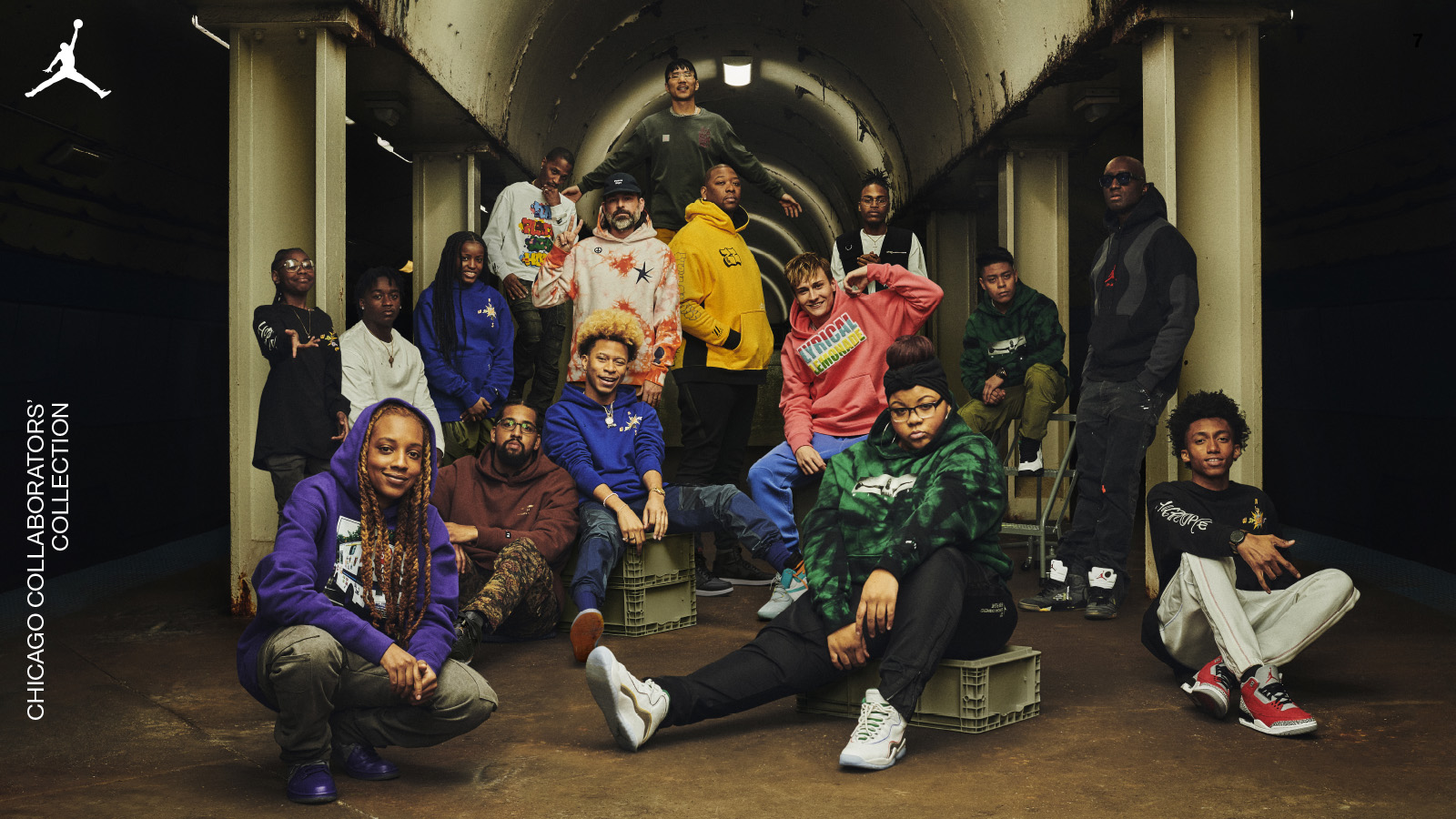 Photos: Nick Maggio.




Above:

Dot Com & Mobile

Below:

Content film for Virgil Abloh. Everyone in the campaign had a video story.





We shot polaroids of every influencer and asked them to sign each one, this brought about authentic supportive content aligned with the mixed media approach of the 'Unite' brand voice.

Polaroids: Serge Kirsanov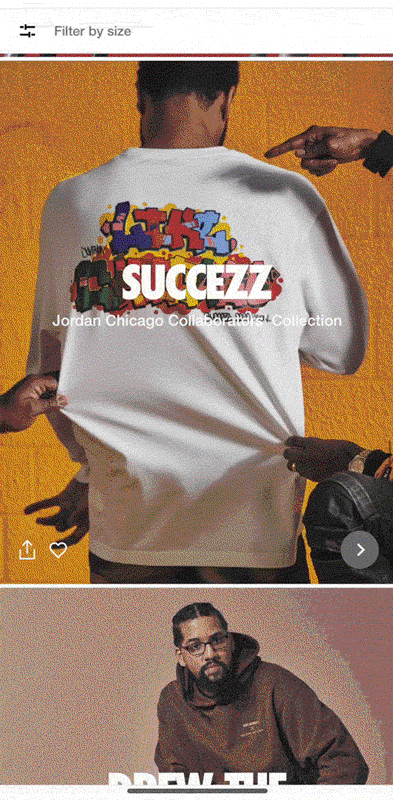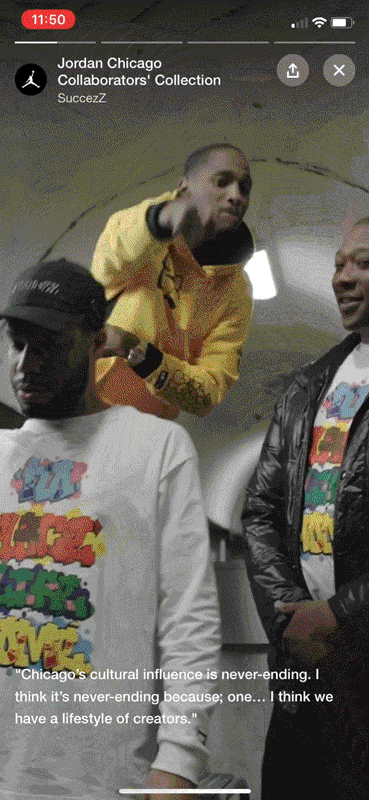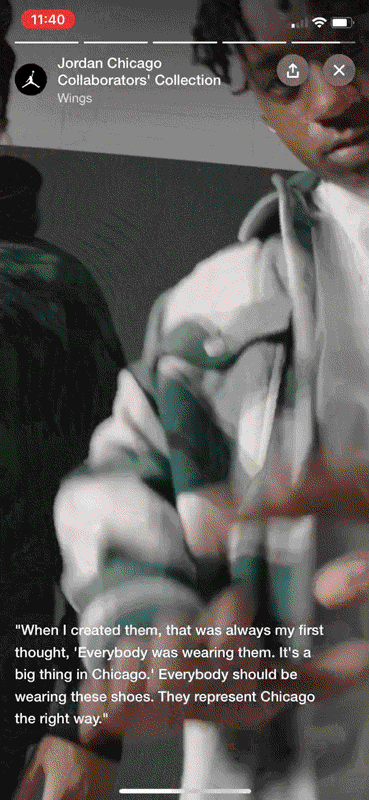 The SNKRS team picked up the content for their app. Featurettes on each influencer were edited to create context for each drop. If you're viewing this on mobile, and have the SNKRS app check out the feed
here.
---
---
Nike>Jordan Brand
Seasonal Branded Content — Toronto
Here's a selection of photographs we shot together for Jordan's seasonal campaigns in Toronto. The scale of these shoots is impressive, up to 30 individual products, styled in multiple ways, are captured over the course of several days with 3 photography units and a splinter video team. The assets need to satisfy all digital needs of the brand for the entire season with the exception of shoe and apparel drops.
Jordan Brand Creative Director

Desmond Marzette


Content Agency

Falkon


Agency CD, Director, Photo Editor

Serge Kirsanov


Photographers

Carlos Serrao & Monica May


Stylist

Jourdan Kadow


Producers Matias Letelier, AJ Martinez, Cosmo Wolski


Producers

Martha Smith, Sara Robin
---
---
Nike>Jordan Brand
Seasonal Branded Content — NYC
Fall Seasonal Shoes and Apparel shot in New York with Carlos Serrao and Monica May.
Jordan Brand Creative Director

Desmond Marzette


Content Agency

Falkon


Agency CD, Director, Photo Editor

Serge Kirsanov


Photographers

Carlos Serrao & Monica May


Stylist

Turner Turner


Producers Matias Letelier, AJ Martinez, Cosmo Wolski


Producers

Martha Smith, Sara Robin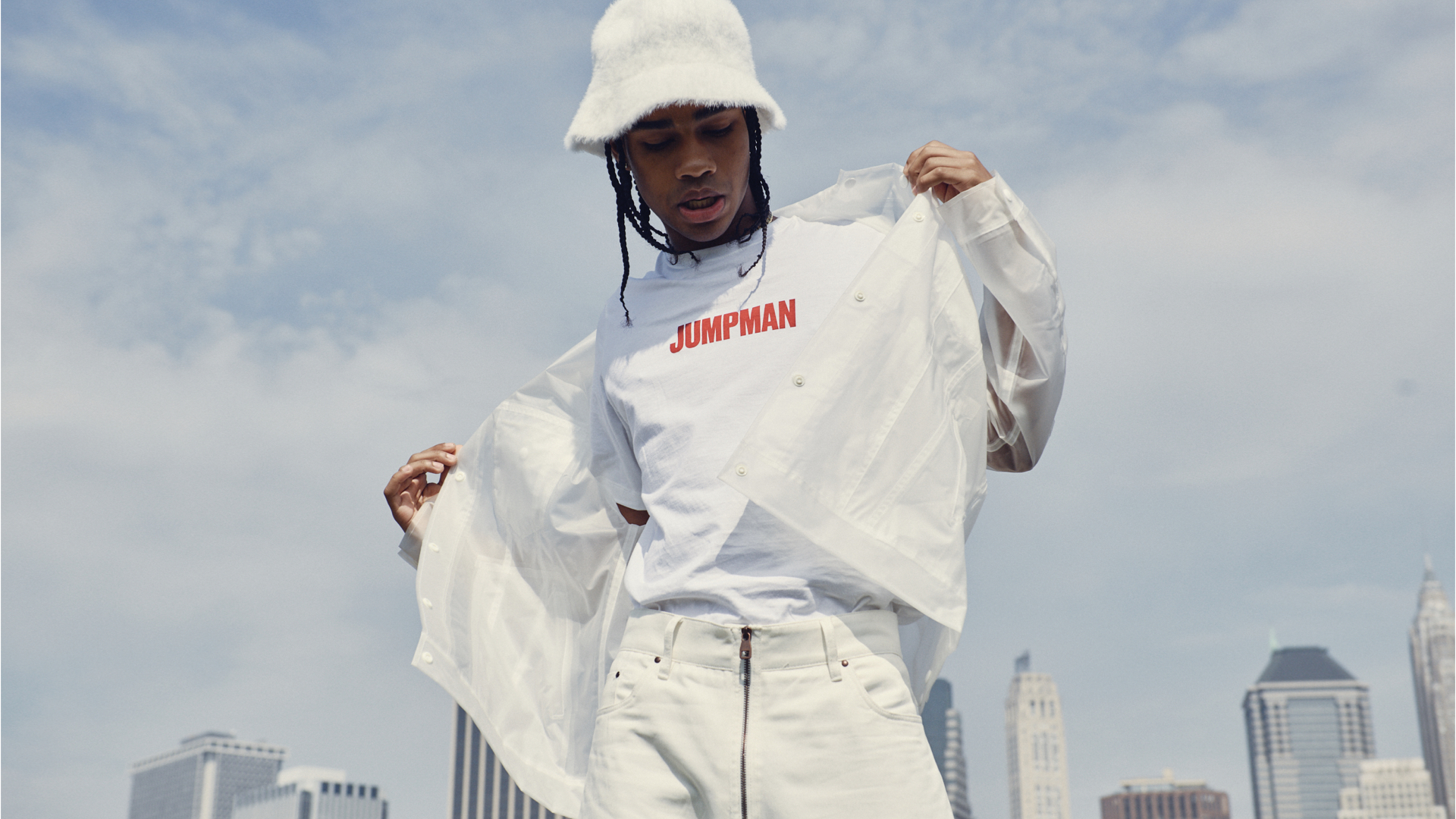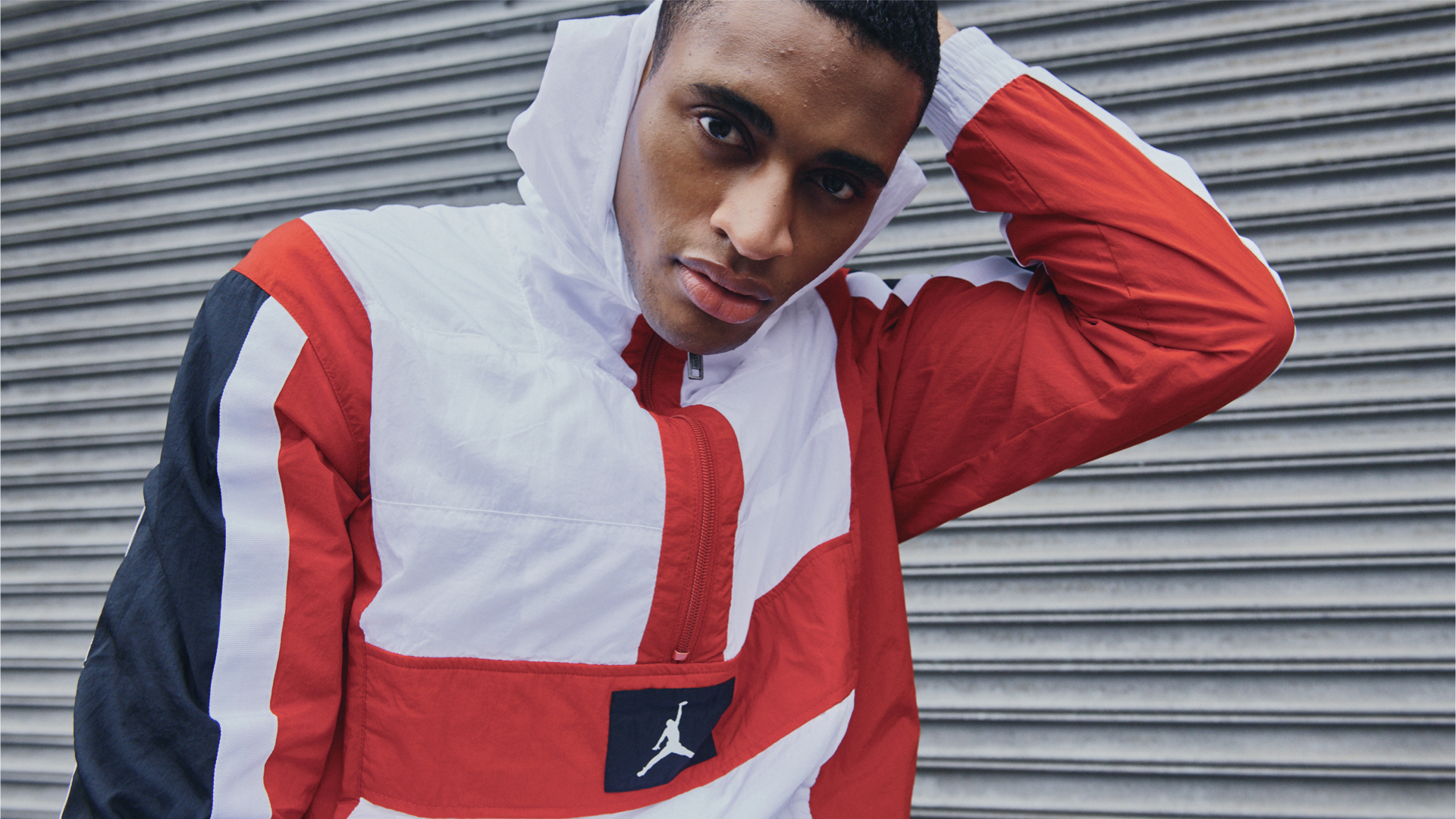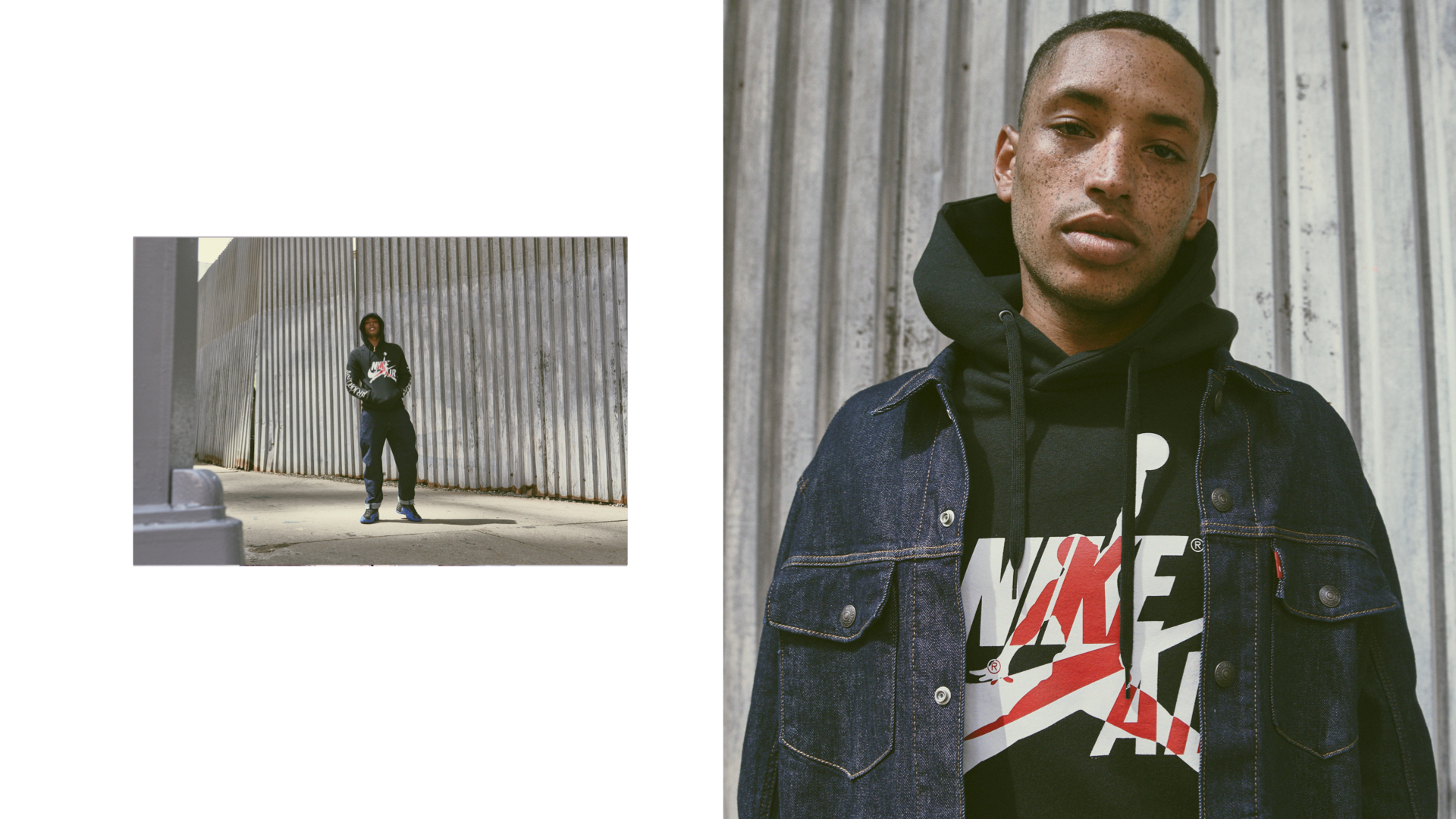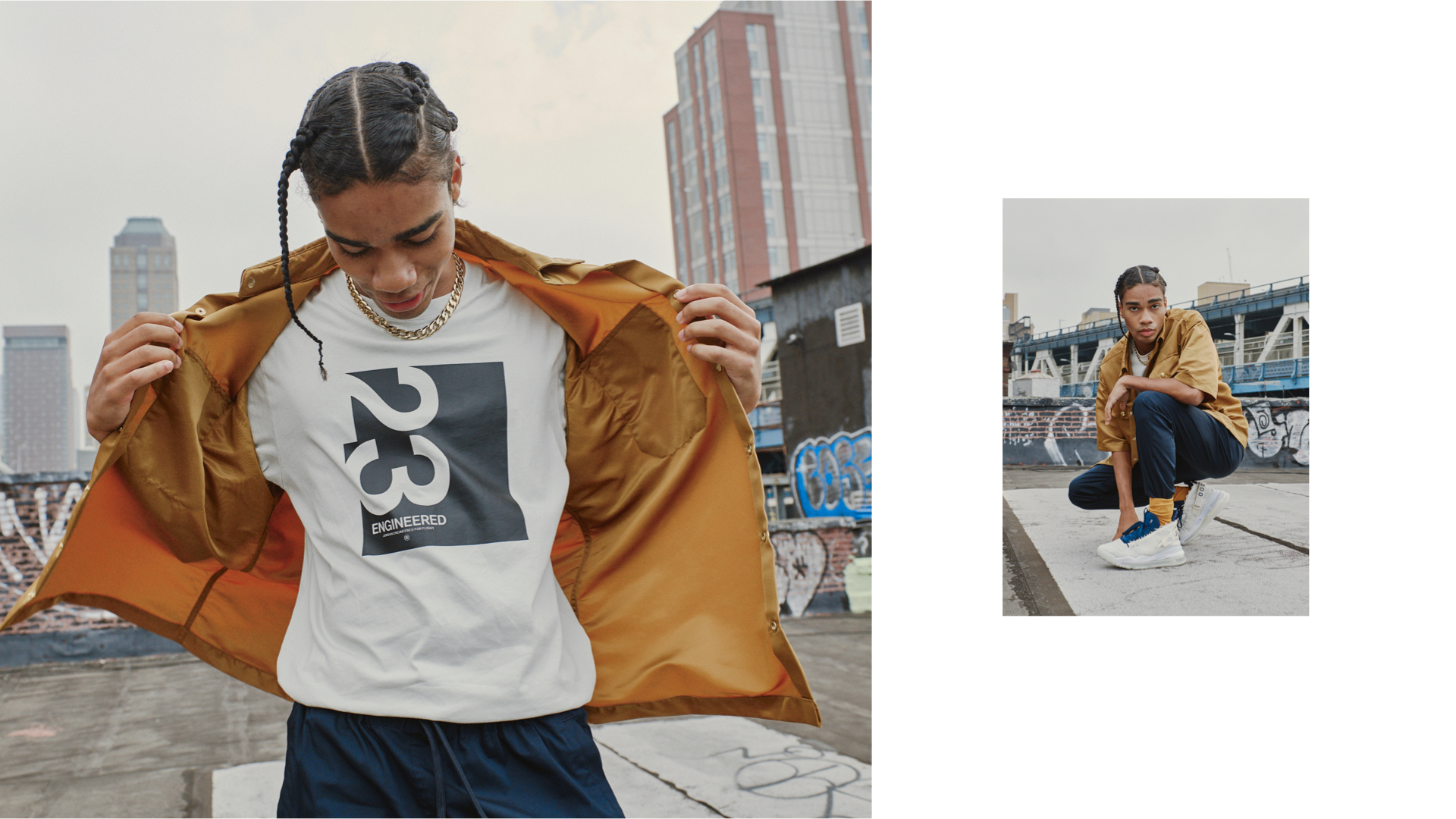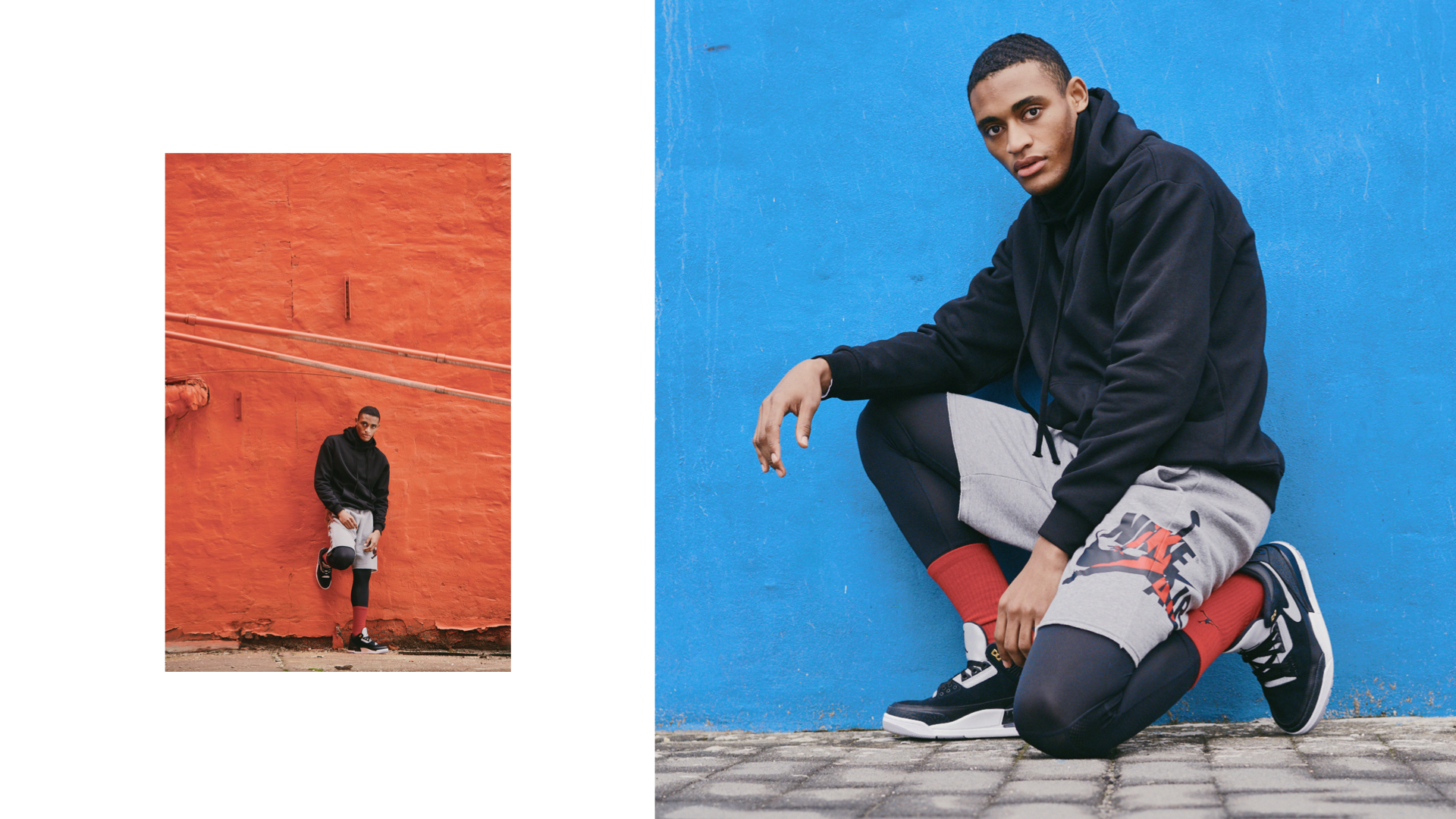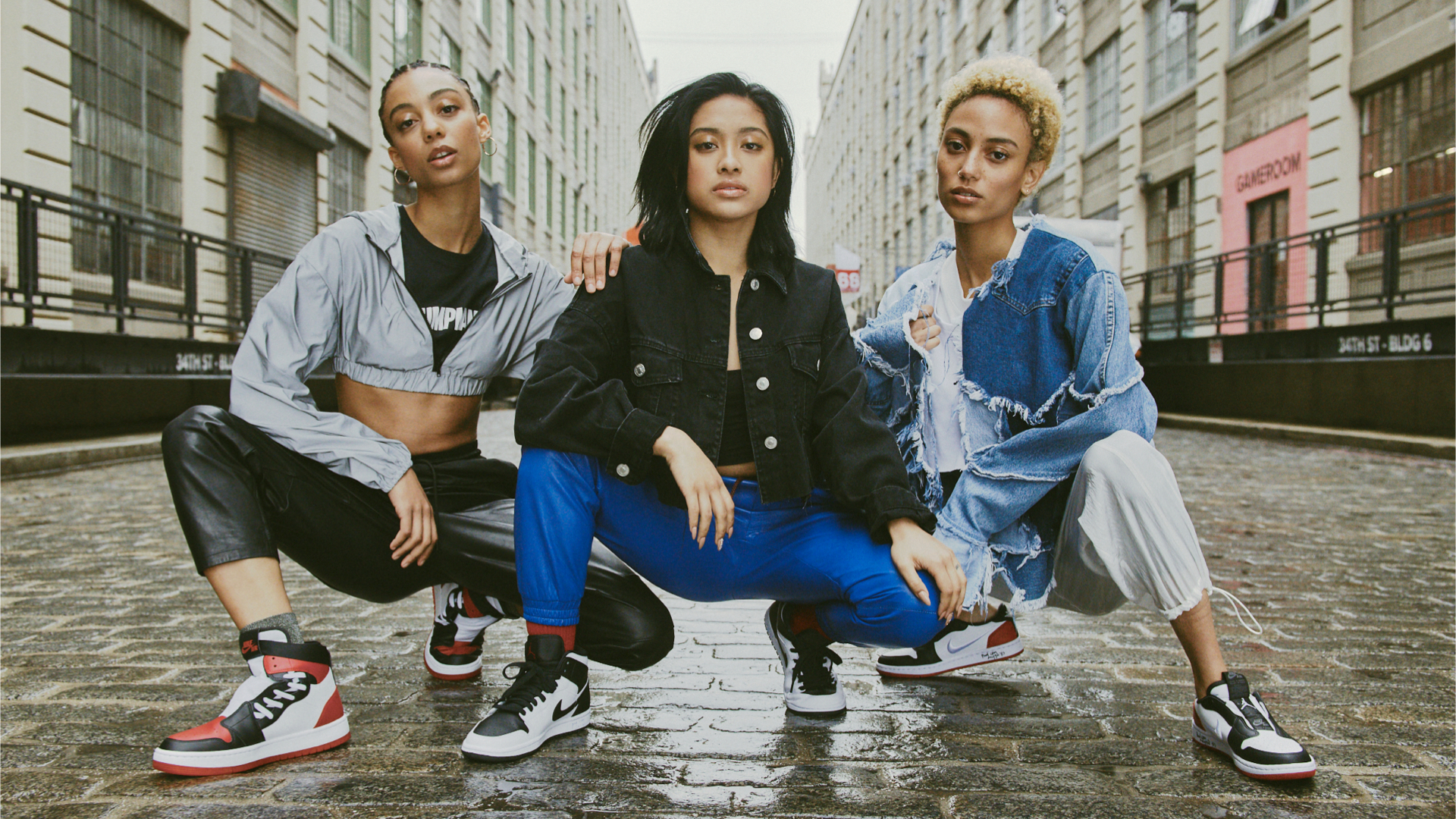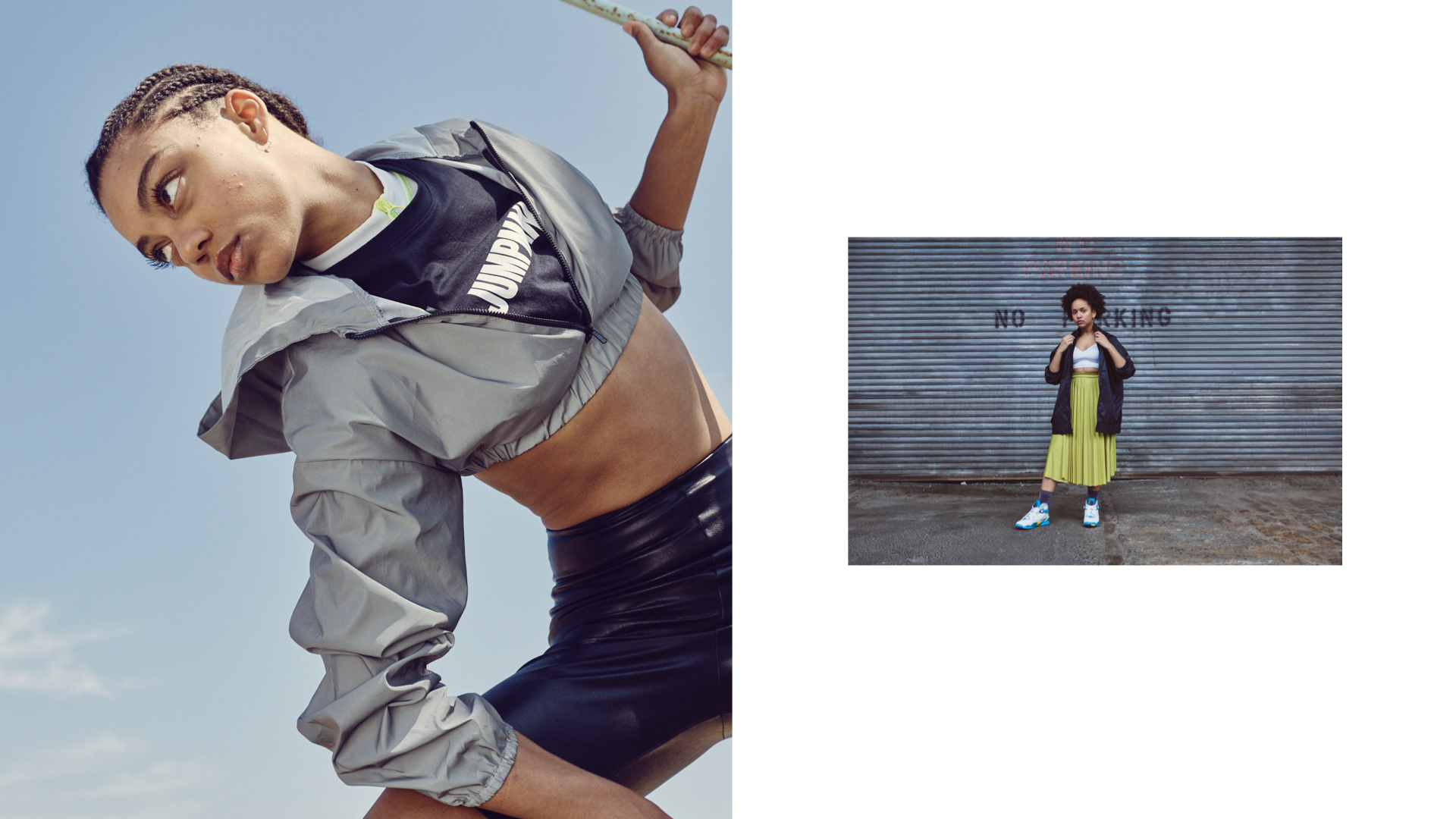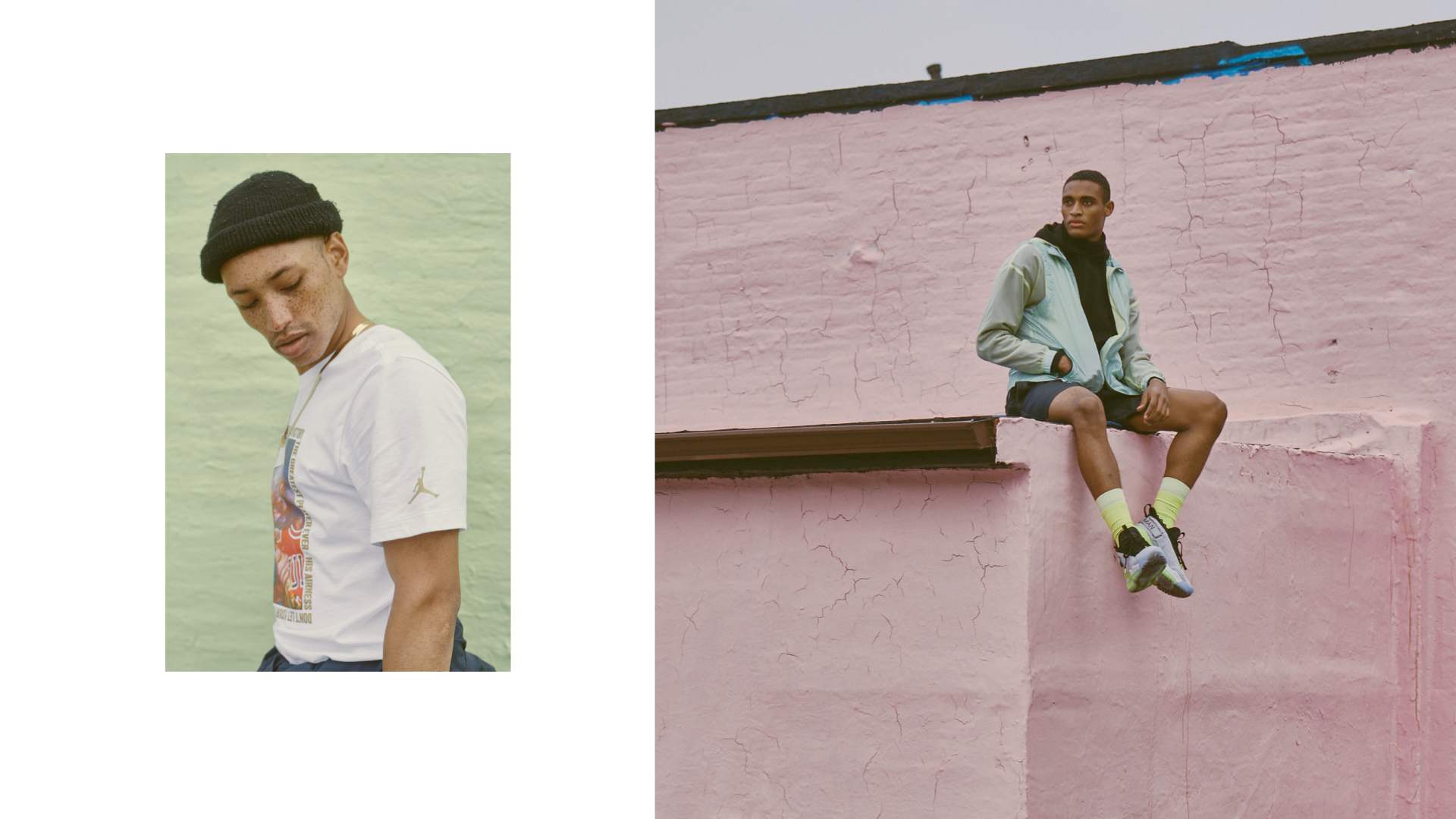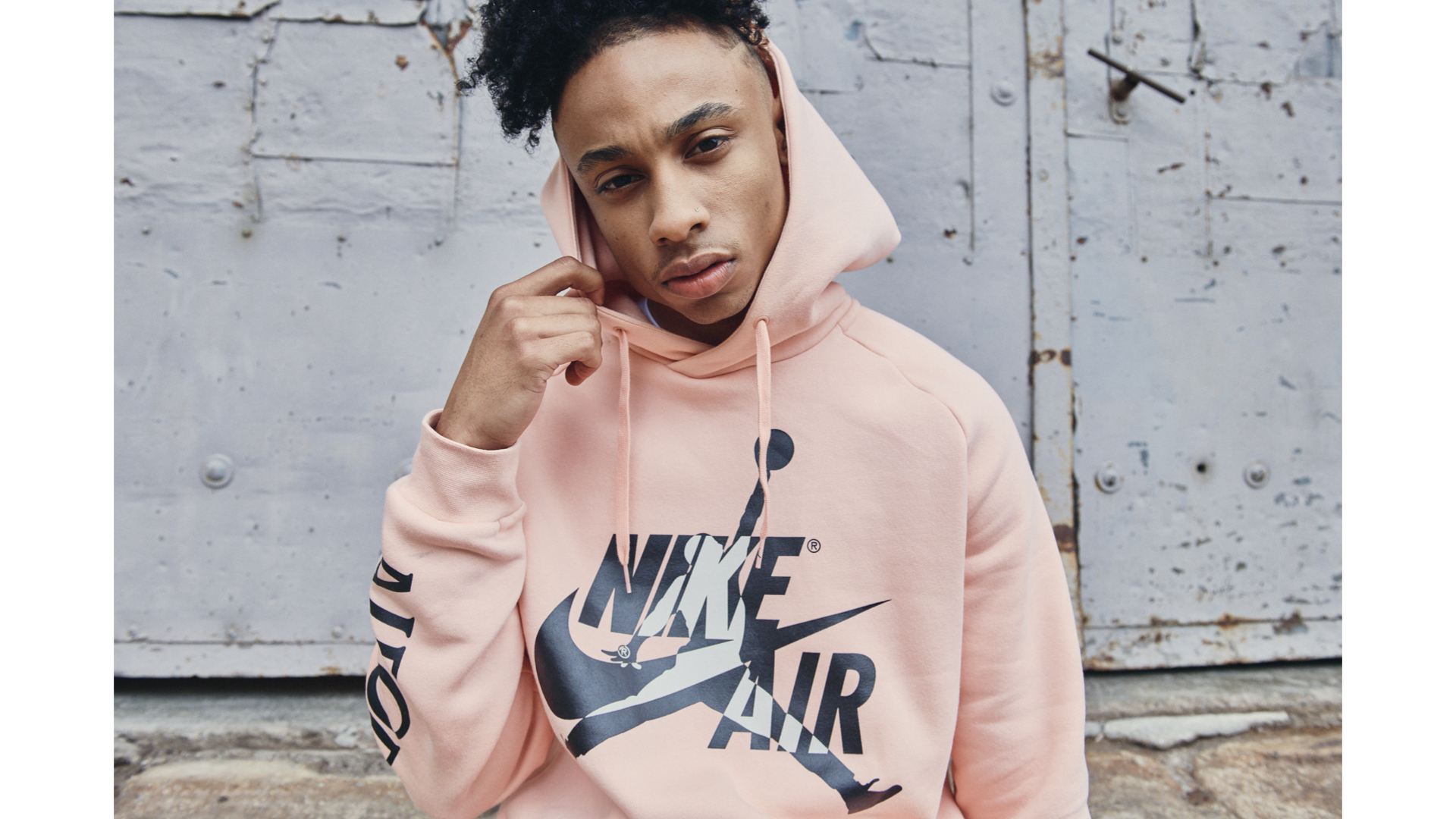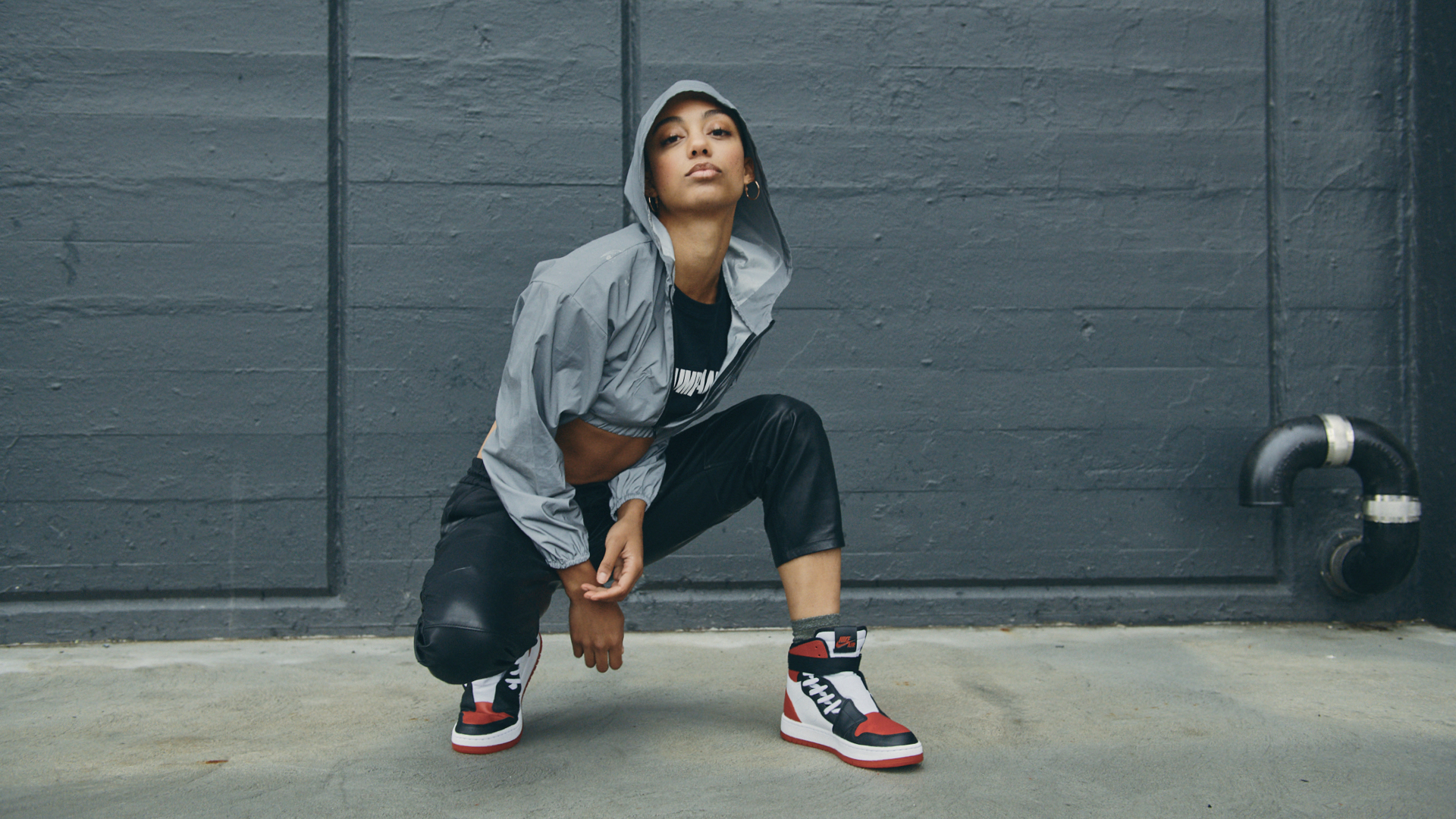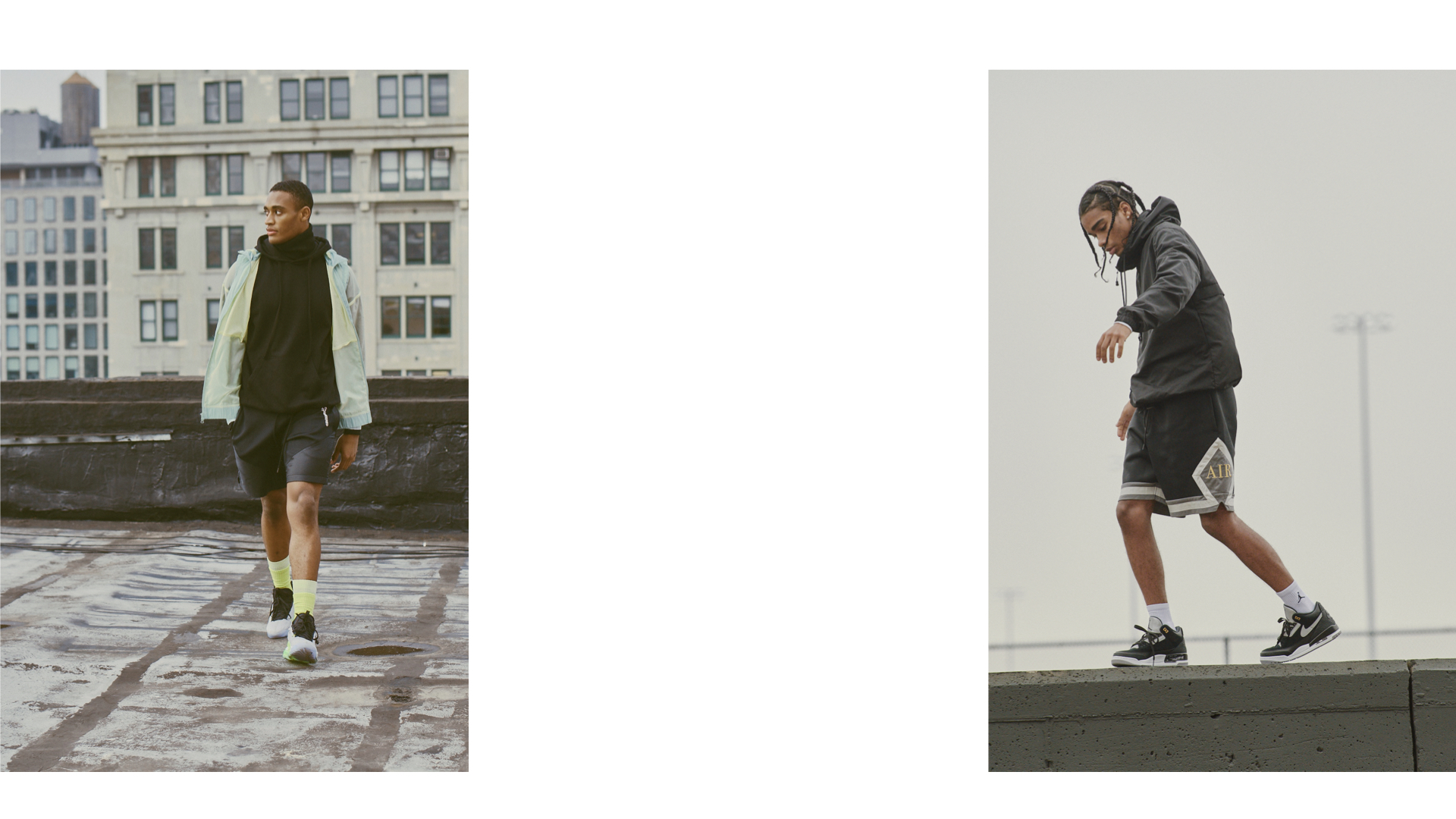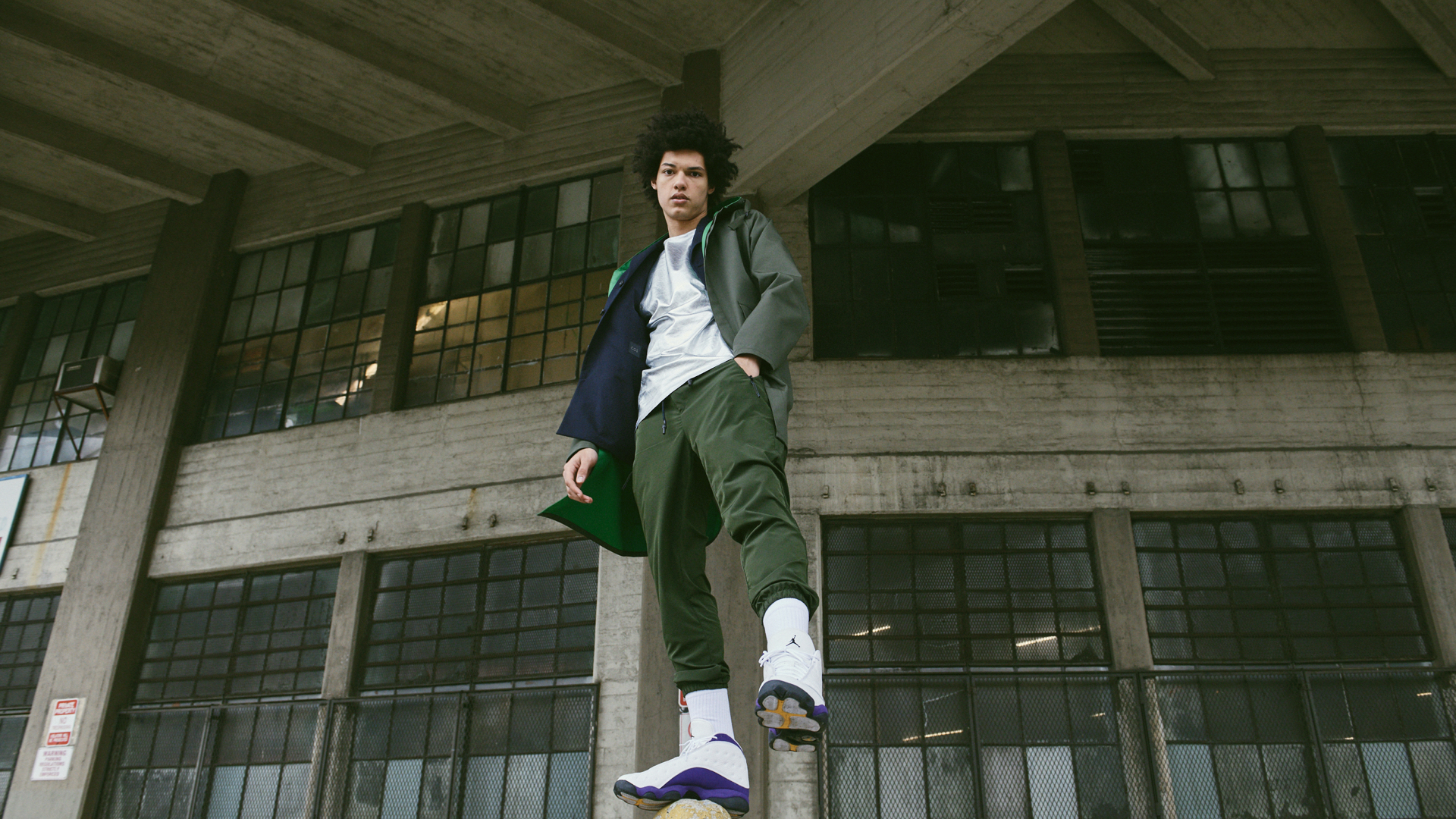 ---