---
Nike>Jordan Brand
Chicago Collaborator's Collection

Jordan Brand and Eight Chicago Collaborators Unite for NBA All-Star 2020.
Jordan Brand Creative Director

Derrick C. Lee


Content Agency

Falkon


Agency CD, Live Action Director & Polaroids

Serge Kirsanov


Photographer

Nick Maggio


Agency AD, Design

Adam Linden
A digital, social, & OOH campaign featuring Virgil Abloh, Chance The Rapper's Social Works, Lyrical Lemondade, Drew the Barber, Sheila Rasheed, SucceZZ, W.I.N.G.S., & Cody Hudson.
---


Inspired by the colors of Chicago's 8 iconic train routes, the city's top influencers offer signature collections that are right on track. The campaign serves as a canvas for the Chicago creative community to represent their neighborhoods through footwear and apparel as they reimagine what Jordan Brand's 'Unite' rallying cry means to the city of Chicago.


We photographed and filmed each group of influencers on unique colors that tied them back to the city's metro system as well as their custom apparel and shoe designs. We also took to the underground as we captured each group in the Chicago subway.

The content rolled out across all channels and was featured across both Nike (SNKRS app) and Jordan brand platforms. The campaign celebrated Chicago in the sneaker community as it prefaced and was integrated into a very special NBA All Star Weekend 2020 which was also held in Chicago for the first time in decades.

As the agency, we deliver a "Visual Center" for the brand to distribute to it's partners, vendors, and other agencies. It serves as an incredibly detailed style guide about how and which assets should be used.

Photos by Nick Maggio.
Live-action director Serge Kirsanov.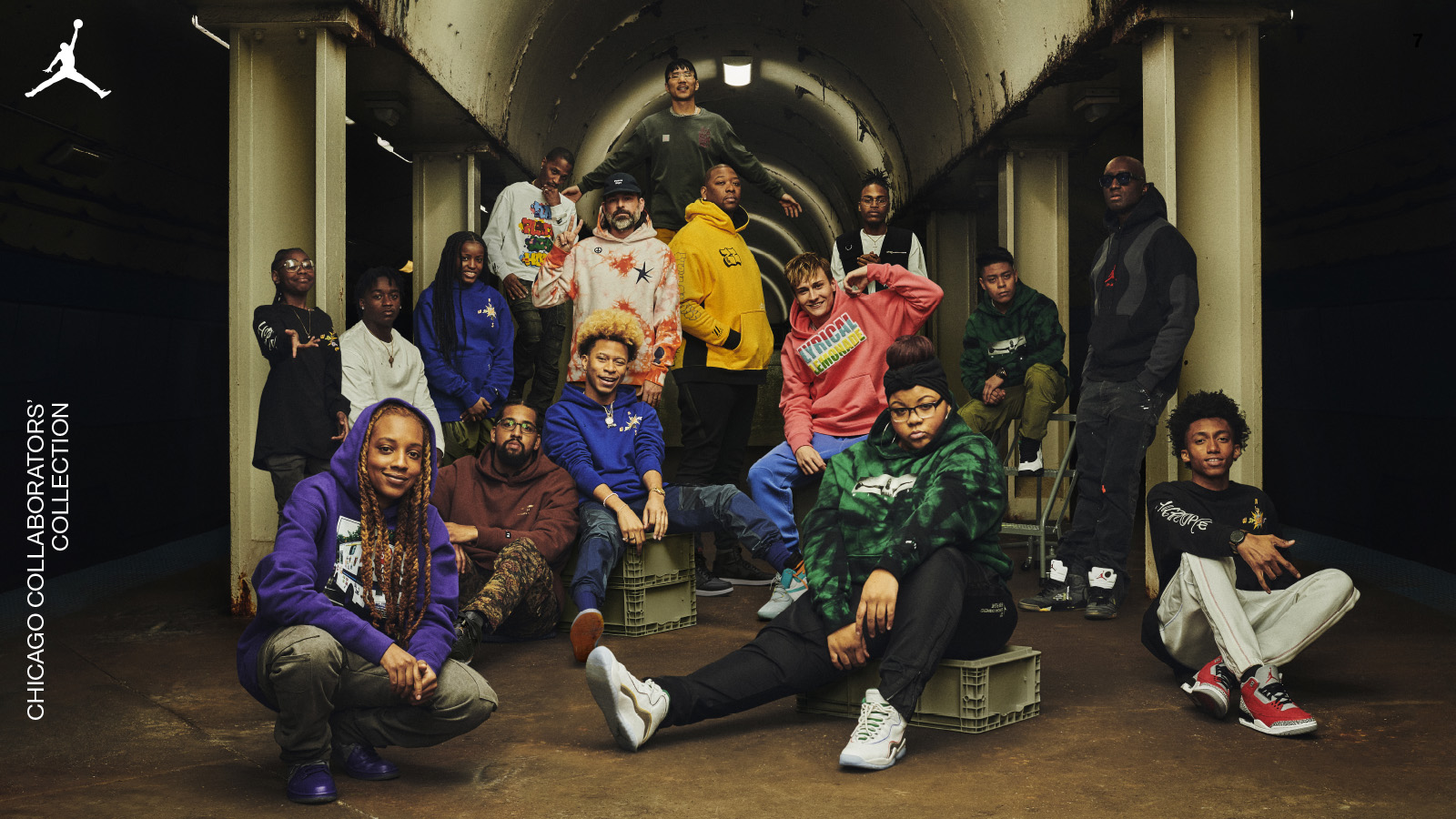 Photos: Nick Maggio.




Above:

Dot Com & Mobile

Below:

Content film for Virgil Abloh. Everyone in the campaign had a video story.





We shot polaroids of every influencer and asked them to sign each one, this brought about authentic supportive content aligned with the mixed media approach of the 'Unite' brand voice.

Polaroids: Serge Kirsanov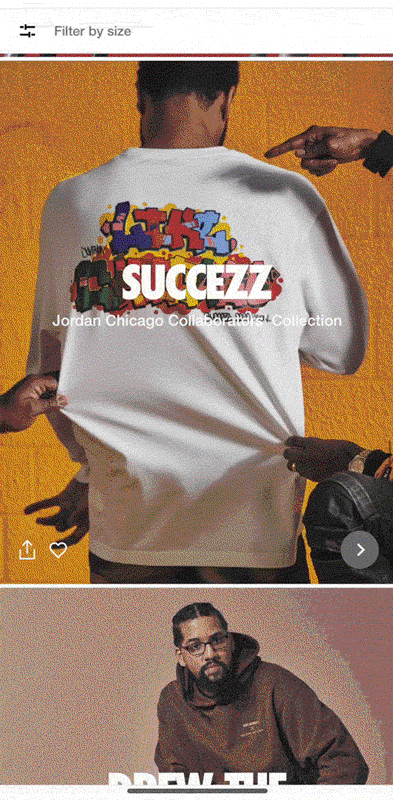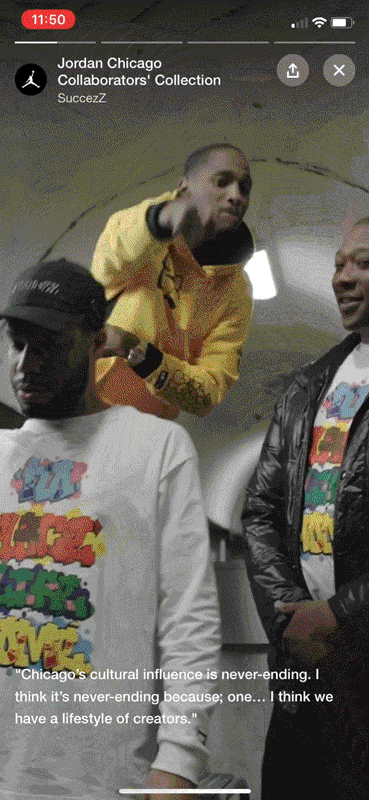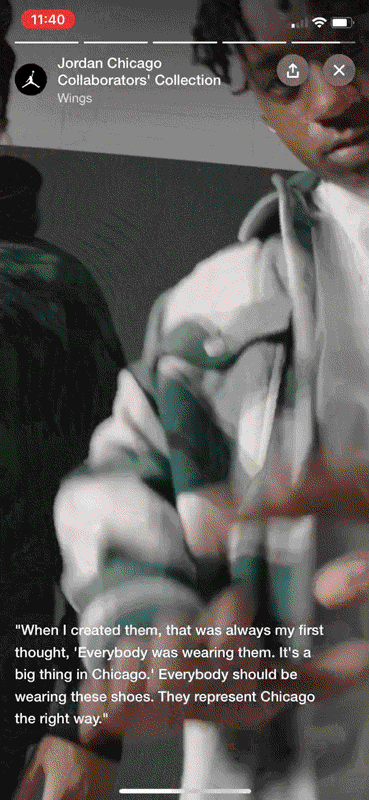 The SNKRS team picked up the content for their app. Featurettes on each influencer were edited to create context for each drop. If you're viewing this on mobile, and have the SNKRS app check out the feed
here.
---